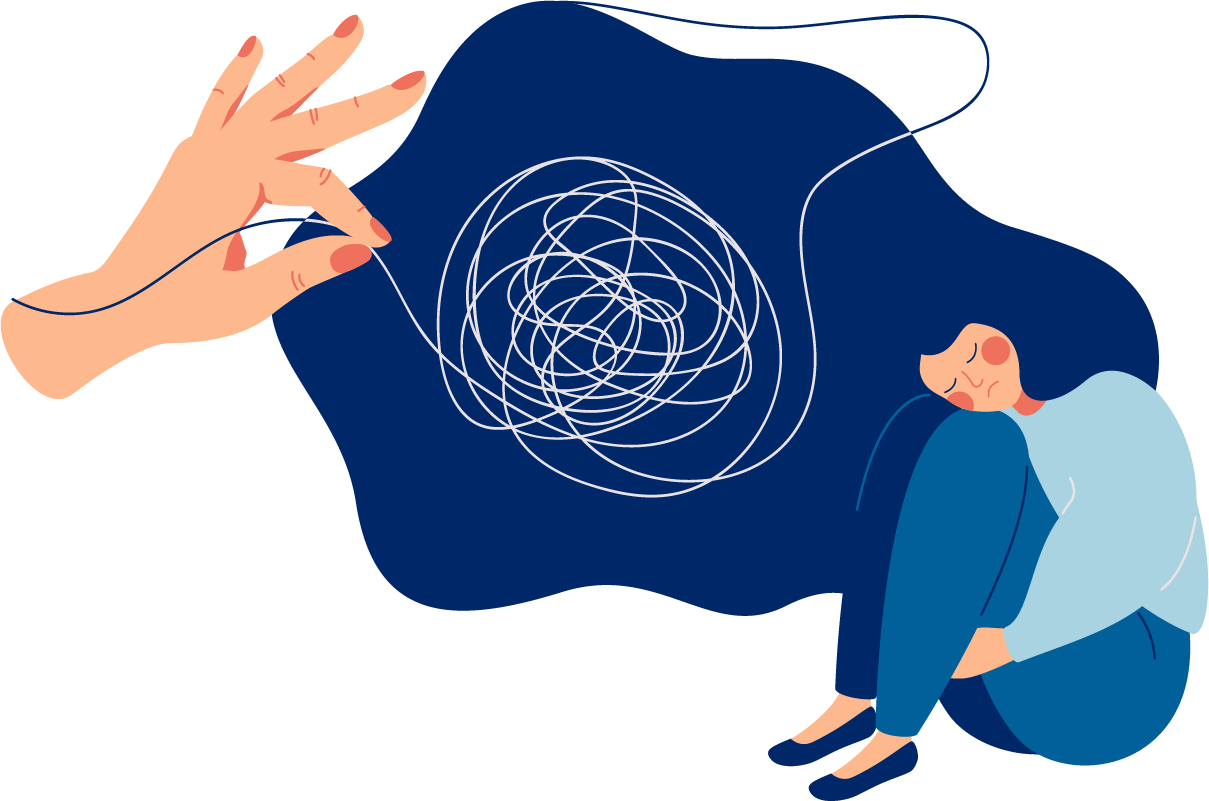 It is our hope that this resource will help to facilitate your search for a therapist.
AMHC aspires to make mental health easily available, approachable, and accessible to Asian communities worldwide.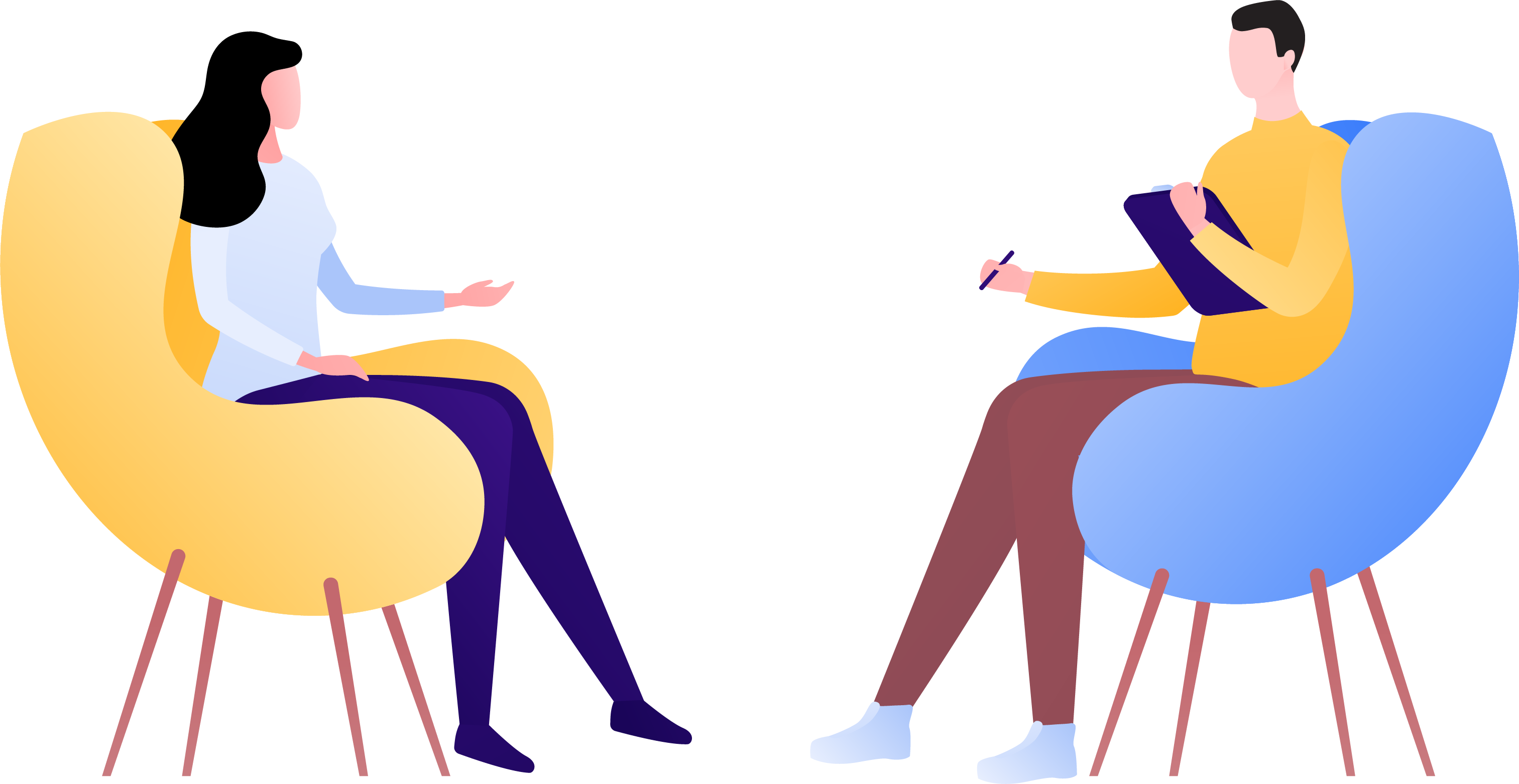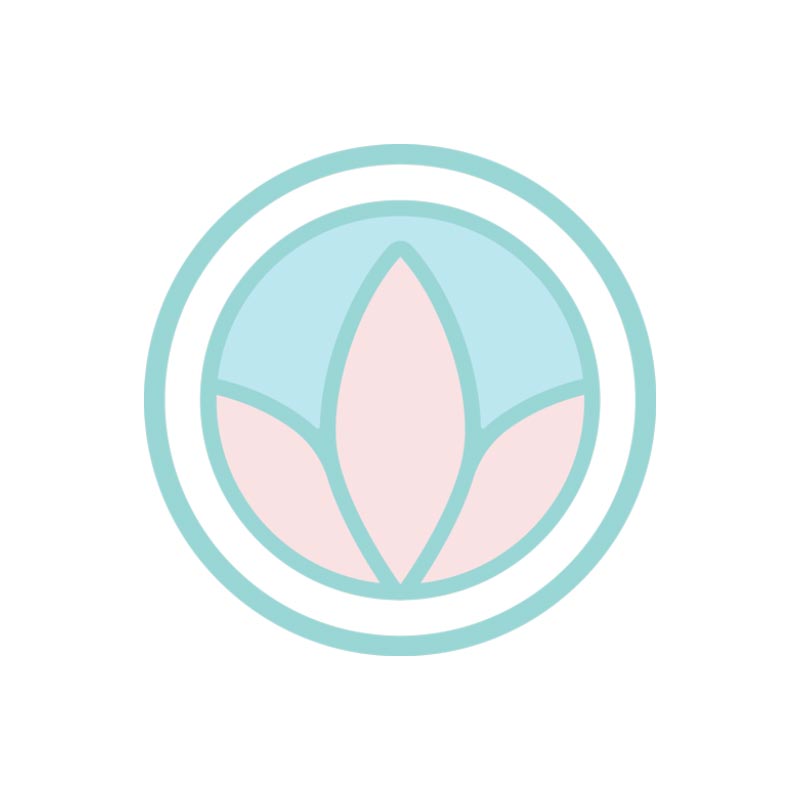 Click Here for WAVES Event Recording! You may have heard this from your parents, "Finish that last scoop of rice! We would starve and walk hours as kids to get rice."
Read More »
Looking for something else?
Receive Subsidized Therapy