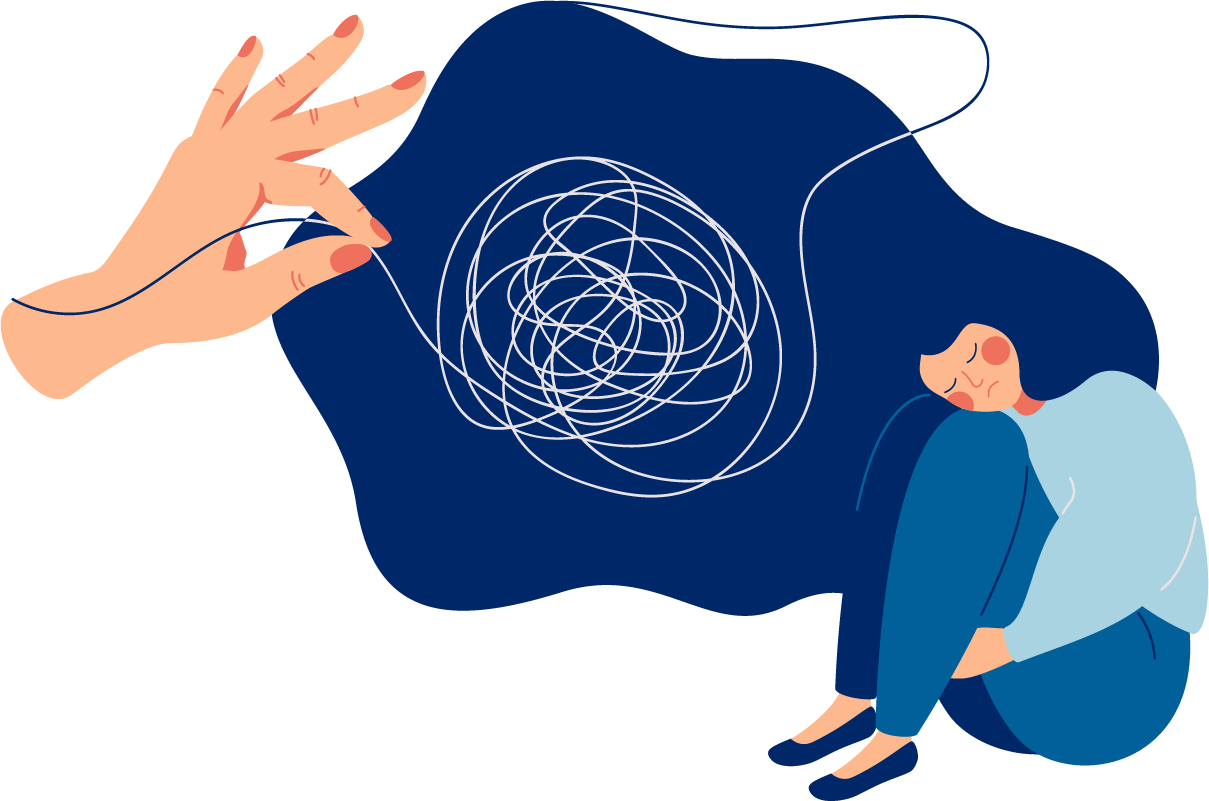 It is our hope that this resource will help to facilitate your search for a therapist.
AMHC aspires to make mental health easily available, approachable, and accessible to Asian communities worldwide.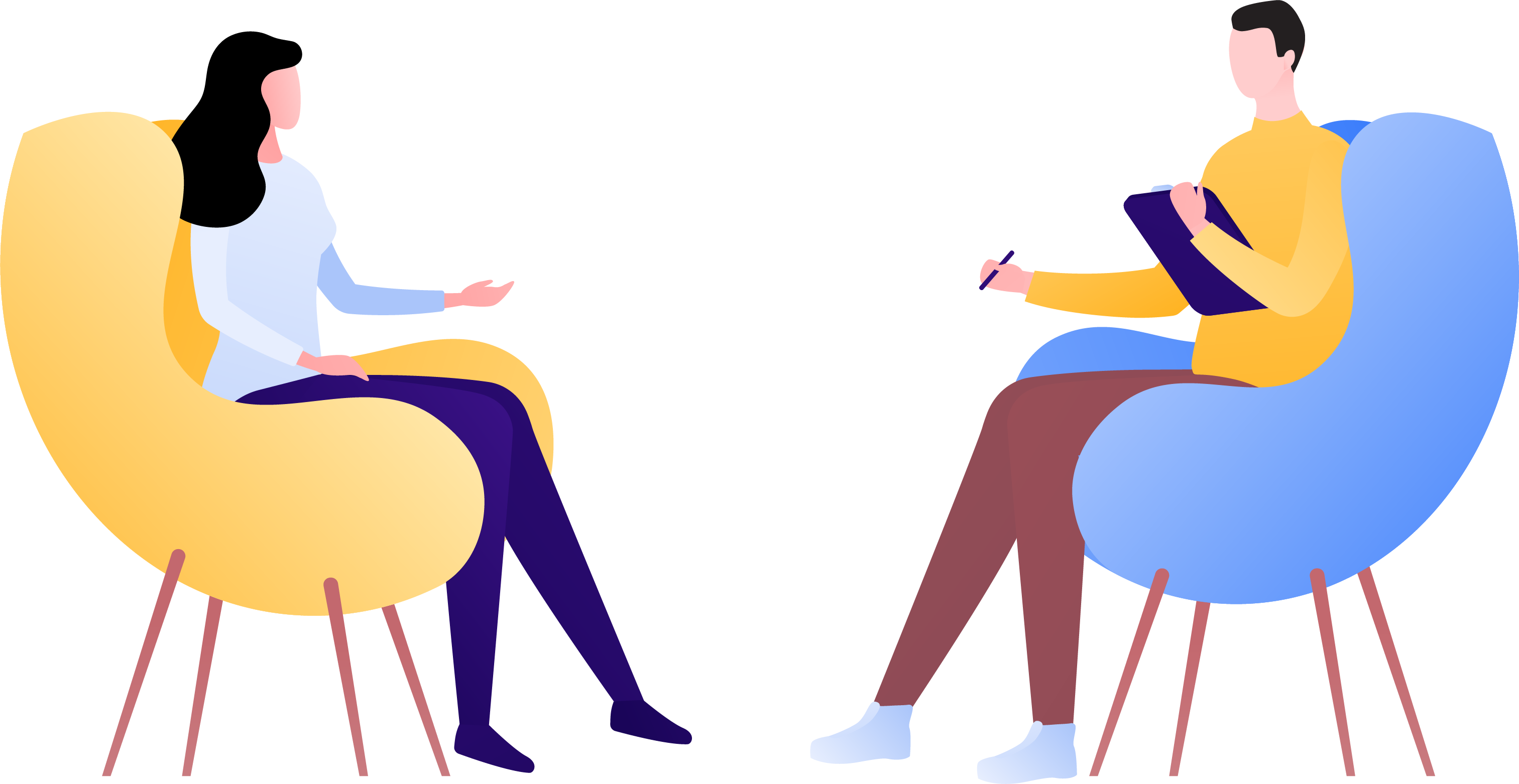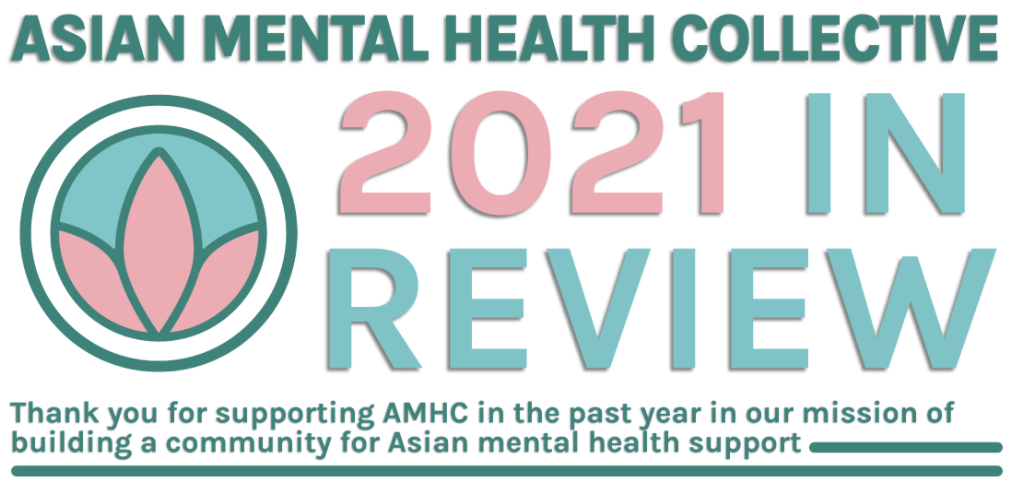 Dear community, As we close out the year 2021, we are filled with immense gratitude and love. The Asian community has experienced so much in the past year, with moments
Read More »
Looking for something else?
Receive Subsidized Therapy