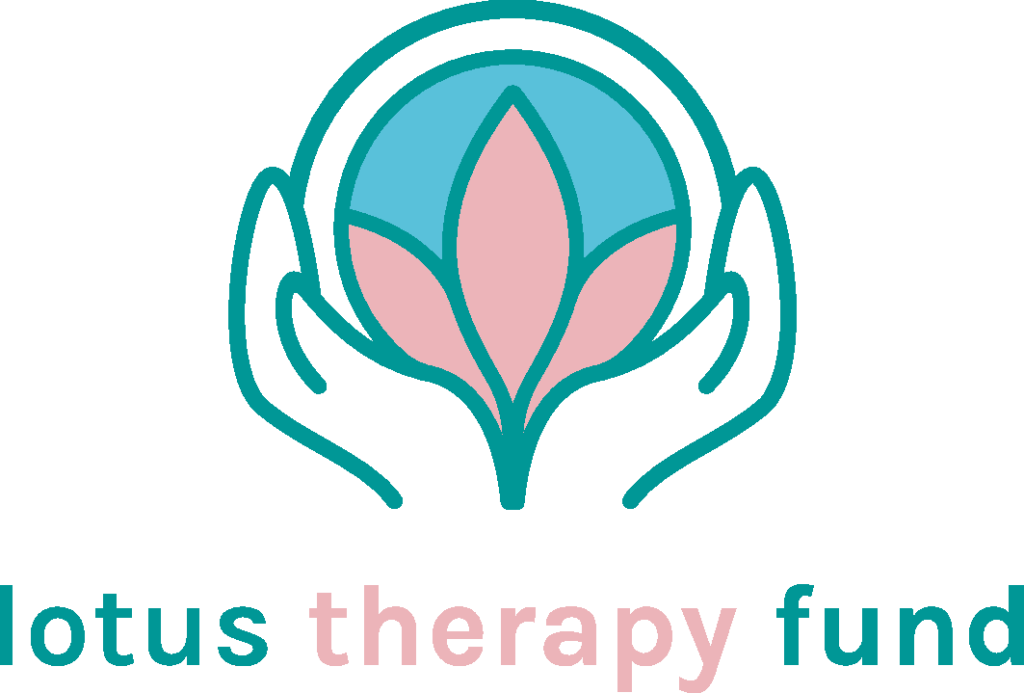 Making psychotherapy more accessible and approachable to the Asian community.
To qualify for this program, you MUST be: (1) a US resident, and (2) at least 18 years old*.
REGISTRATION OPEN until 10/7 at 11:59pm ET
Background
Asian Mental Health Collective, a national 501(c)3, recognizes that the barriers to accessing mental health treatment and support are numerous, particularly for AAPI communities. Asian Americans are the racial group least likely to seek treatment or services for mental health, while at the same time Asian Americans age 15-24 are the only racial group with suicide as the leading cause of death. According to the APA in 2022, 60% of therapists in the US indicated they no longer have openings to take new patients. Additionally, cost is a major barrier to accessing mental health treatment – even with health insurance, many report difficulty in finding a therapist that accepts a particular insurance. To address these numerous barriers and concerns, AMHC runs the Lotus Therapy Fund.
Program Description
Lotus Therapy Fund provides 8 sessions of free therapy to individuals in need, matching them with an Asian therapist with availability to see new patients. Currently, Lotus Therapy Fund has providers licensed to practice in 42 states, with the ability to offer both in person and telehealth options. Therapists in our network are paid directly by AMHC, eliminating the administrative burden of coordinating with insurance companies. AMHC supports therapists by providing highly popular free trainings with continuing education credits providers need in order to maintain their licenses. This ensures that our community receives excellent therapy and keeps providers incentivized to participate. To date, LTF has funded over 1600 therapy sessions for 210 individuals.
Cost and Financial Support
The cost for one individual to receive 8 sessions of therapy is $1,000, at $125 per session. The Lotus Therapy Fund not only ensures that AAPI individuals in need receive quality mental health treatment, but it also ensures Asian providers in our community are compensated for their invaluable work. If you would like to contribute to the Lotus Therapy Fund, please donate through our Donate To AMHC webpage.
If you have any questions, please check out our FAQ pages linked above or reach out to therapy@asianmhc.org