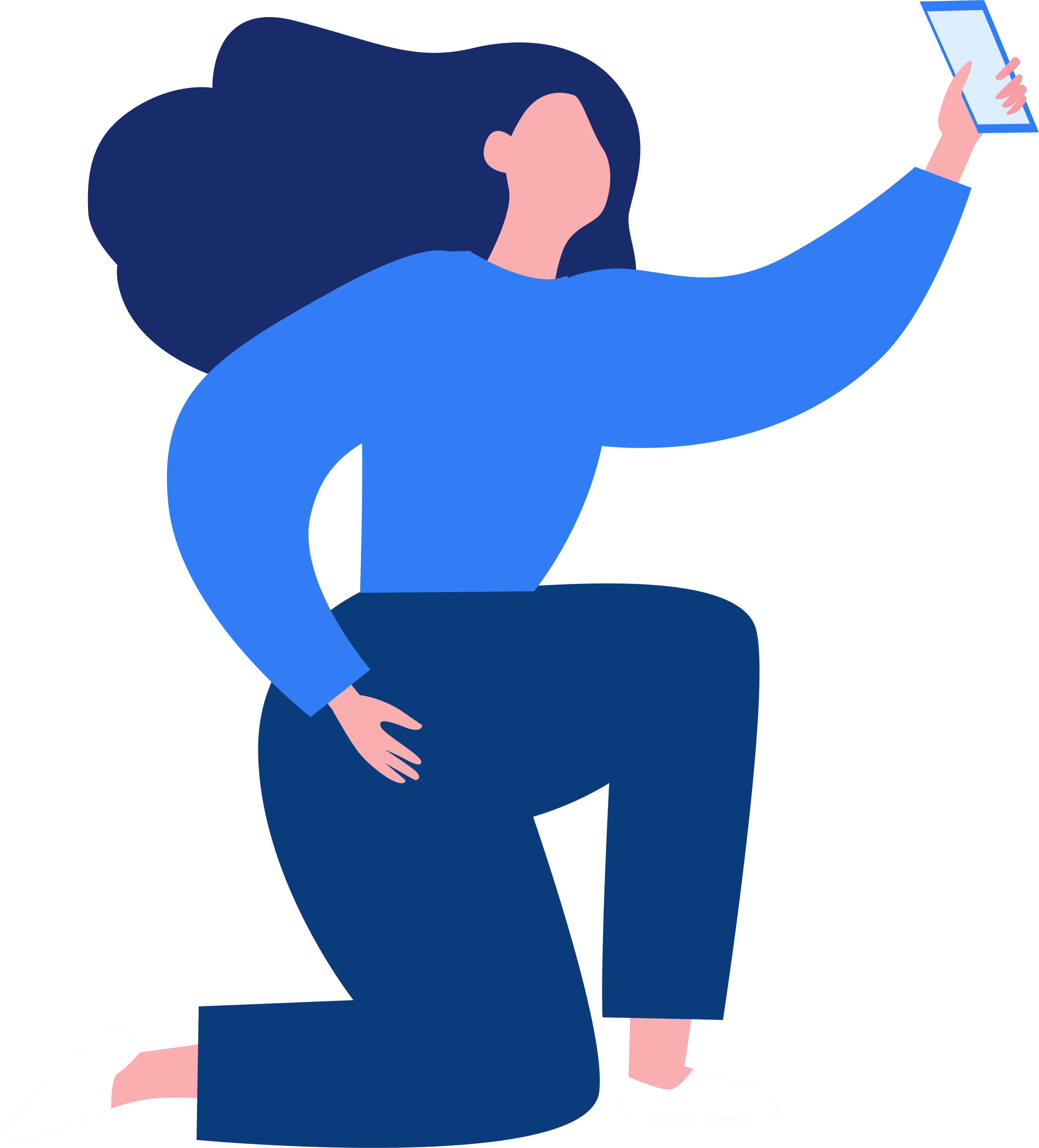 We're constantly growing and we would love to hear your feedback! Leave your information below and we'll get back to you as soon as possible.
Want to join the AMHC Therapist Directory?
Want to partner with AMHC or request a speaker or interview?
Have a resource/organization to add to the AMHC Resources Directory?
Have a blog post or article to share related to Asian mental health?
Please note that AMHC does not have any employment or volunteering opportunities available at this time. AMHC does not maintain a waitlist of applicants who send applications– please subscribe to our newsletter if you want updates on opportunities at AMHC!