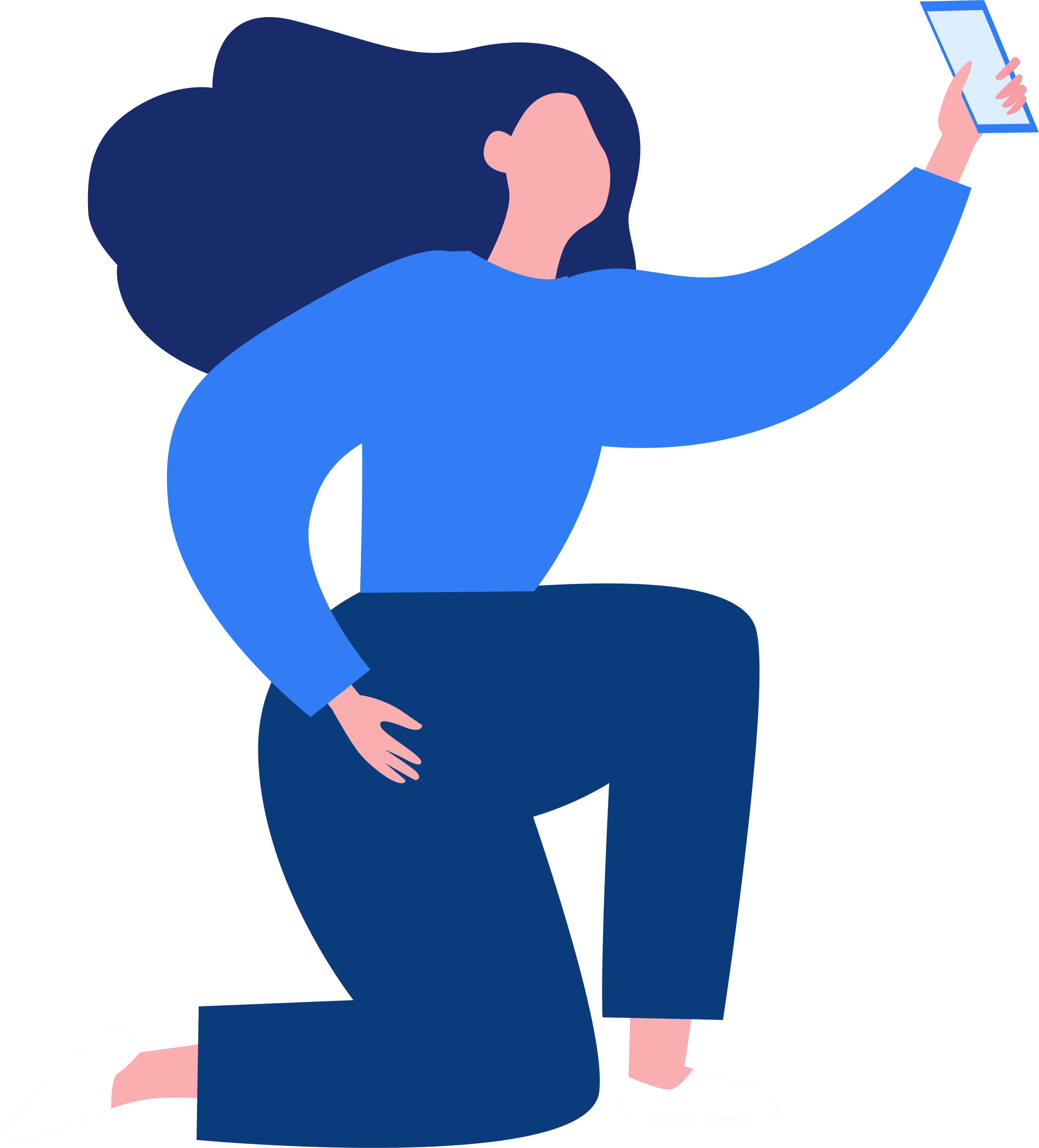 We'd love to hear from you. We're constantly growing and we would love to hear your feedback! Leave your information below and we'll get back to you as soon as possible!
Want to join the AMHC Therapist Directory?
Want to partner with AMHC or request a speaker or interview?
Have a resource/organization to add to the AMHC Resources Directory?
Have a blog post or article to share related to Asian mental health?