By: Tina Tran and Lisa Cheng
The month of March brings us to highlight important Asian women in our community Asian women activists, Asian women advocates, and last but certainly not least, Asian women social workers. The Asian Mental Health Collective is honored to feature Jacklyn Tyson, Catt Phan, and Cookie Duong.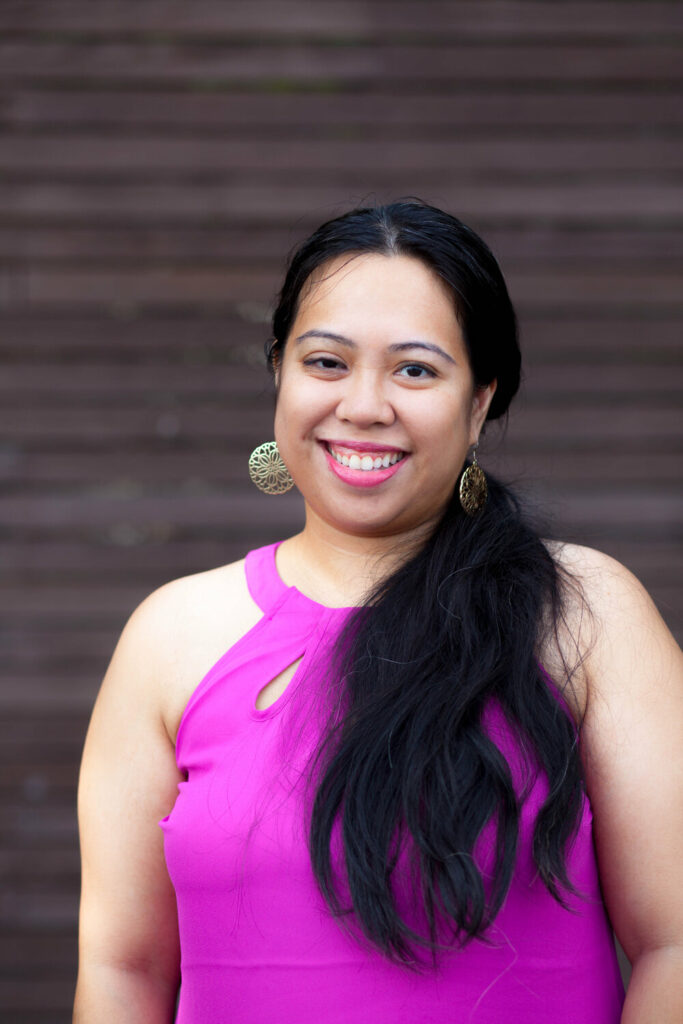 Jaclyn Tyson, Social Worker:
What is your current role? What populations do you serve?:
I am a clinician for a non-profit that specializes in supporting victims of trauma. I work with victims of crime: domestic violence, sexual assault/rape, child abuse, and homicide.
Why did you choose social work as your career?:
I chose social work because I knew that I wanted to help marginalized communities, help individuals heal, and do my part in systems change.
What is one thing you want others to know about social work as a profession?:
Social workers are found in many different organizations of the community. We work within systems to make lasting change.
How has your role as an Asian woman shaped the way you navigate through the world?:
My role as an Asian woman has allowed me to understand oppression as a person of color, and it has given me the empathy to understand how other minority cultures may feel. It has also allowed me to experience the stigma behind mental health, which was the reason I went into the field. I want to de-stigmatize mental health, not only in the Asian community but in all communities of color. In my experience, it was difficult to open up about my own experience due to the expectations put upon me, and I want to be an example to others.
Cookie Duong, Activist:
Could you explain what cause your activism is centered around?
I think of myself as an accidental activist, having stumbled upon the niche, but the increasingly problematic double issue of media literacy and generational gap. Like many other immigrant groups, the Vietnamese-American community is plagued by false news due to the immutable language barrier, as well as the lack of mainstream and long-term media infrastructure. We lack our own versions of the New York Times, Wall Street Journal, CNBC, or CNN, so to speak. This vacuum has been compounded by generational trauma and the lingering effects of Cold War and Red Scare politics (most of the current Viet diaspora is made up of people who once fled the communist regime), quickly radicalizing people in the older generations and alienating their children. Back in May 2020, at the zenith of the Black Lives Matter protests, this widening generational chasm could not be more clear to me. Conversations between my father and me surrounding police brutality and the plight of Black Americans would go nowhere, so I decided, if I could not convince my own parent, maybe I could do it with somebody else's. And that was how The Interpreter was born. It is a Vietnamese language news aggregator with more than 50 volunteers translating and editing English-language news articles from reputable sources into Vietnamese — a modest effort from the younger generation to reach back towards our own community and bring it forward. I think this project has struck a common chord with many of my peers who have also been struggling to communicate with their parents about topics like social justice, racism, or politics at large. I think that by bridging the language gap, we are doing our part to help create a dialogue for two generations shaped by such vastly different experiences. I hope to soon see a Viet diaspora that is better informed, more empathic toward one another, and wholly healed from the wounds of war.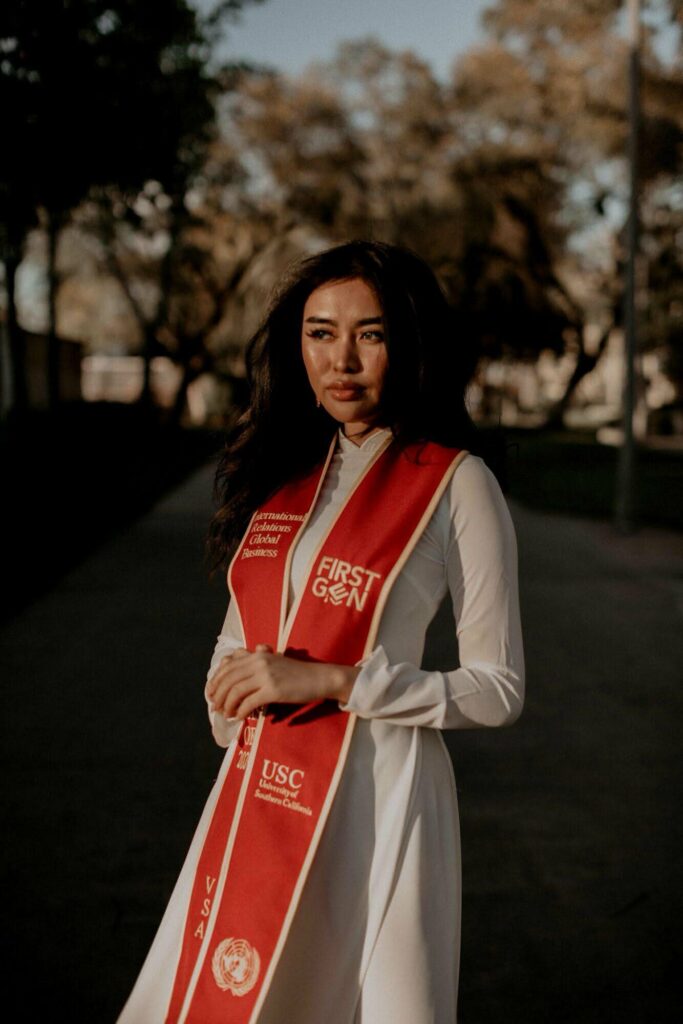 How do you feel like your activism has been impacted by your identity as a woman? 
I believe in the intersectionality of being a woman and Southeast Asian activist. Navigating the online space occupied by conservative and mostly older men, I have encountered the double whammy of ageism and sexism countless times. I have been called "brainwashed," dismissed for my looks and my identity as a first-gen American. The pressure is even more tangible within my family. My mother strongly believes that my ambitions, my outspokenness, and my "frigidity" will drive potential partners away. I am lucky to have been raised by a father who wanted daughters instead of having settled for one. However, this mindset, unfortunately, persists to the most progressive members of my parents' generation. The silver lining in all this is that I truly believe that my lived experience as a Southeast Asian woman in this society has made me more keenly aware of the inequity that persists between dominant groups and minorities — things like one's grasp of the dominant language, resources available to immigrant communities, disproportionate investments, and outcomes that come in the form of congressional bills or language access. If anything, the older generation's attitude has made me much more convinced to continue contributing to our community, serving as a role model for any Viet woman (or man) who follows my story, and setting a new tone for our community in this increasingly diverse country.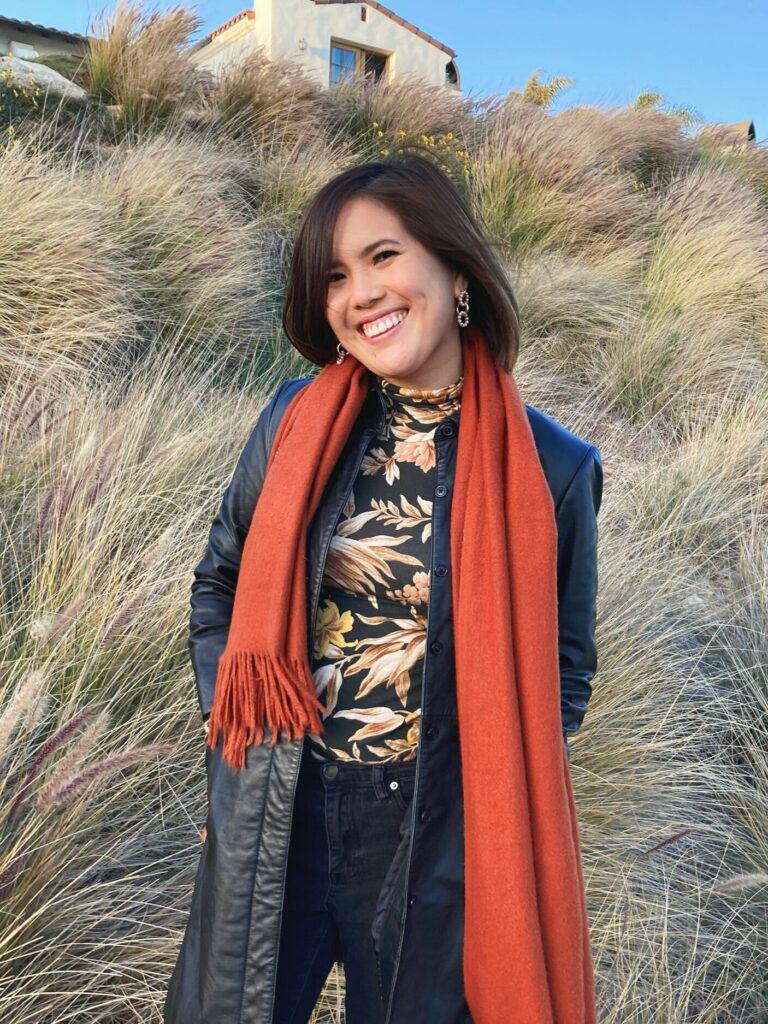 Catt Phan, Activist:
Could you explain what cause your activism is centered around?
There is a Vietnamese proverb, "uống nước nhớ nguồn," that calls you to remember your roots and the kindness that people have shown to you. It is the foundation on which I have built my career by advocating for marginalized communities, especially low-income immigrants and Southeast Asian women. My activism is intersectional so it is difficult to attach it to only one cause. However, I am particularly passionate about dismantling white supremacy, reforming our immigration system, advocating for survivors, and uplifting BIPOC voices. I am because we are. None of us are free until all of us are free so it is imperative for us to commit ourselves to the lifelong pursuit of social justice. 
How do you feel like your activism has been impacted by your identity as a woman? 
Living with my grandmother and being raised by a single mom, I grew up with the knowledge that while trauma can be relentless, resilience is woven into my genetic and cultural makeup. The women I lived with were strong, passionate, gentle, and captured the attention of everyone they met. My mom and grandmother taught me how to speak, but I truly learned how to speak out to empower others during my first year of college. I was taking an introduction to sociology class and the professor was offering extra credit to those who attended a rally led by survivors of sexual violence. This changed my life. I saw these young women speaking about their pain and hurt without shame. I saw them take up space while making space for others. What ended up being an extra credit assignment led to over 100 students and me engaging in a nine-hour sit-in at the Chancellor's office calling for the university to accept 12 demands intended to reform UCSB's sexual violence policies. Now more than ever, I am so proud to be a Southeast Asian American woman. But for the first time, I am scared of how people will react to it. Asian women are not objects. We are not the source of temptation, hate, shame, nor resentment. We are stronger than that and we will continue to rise above the ashes as we always do.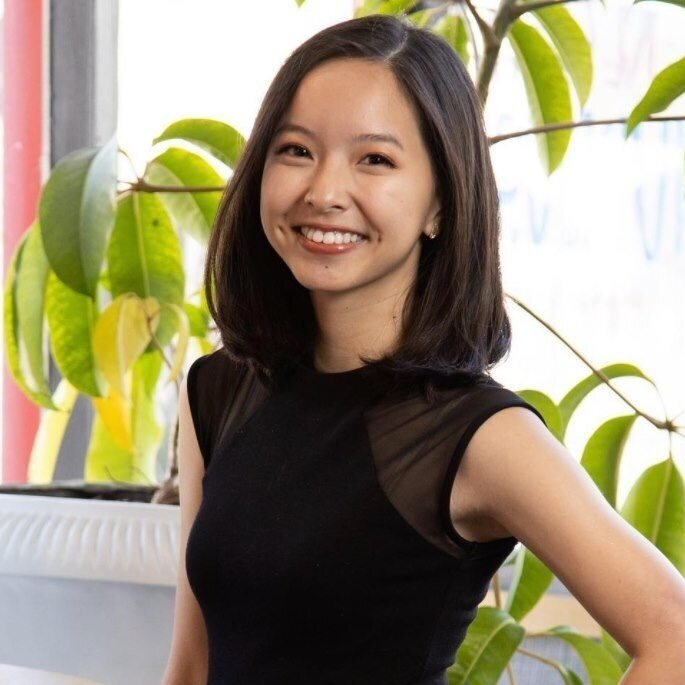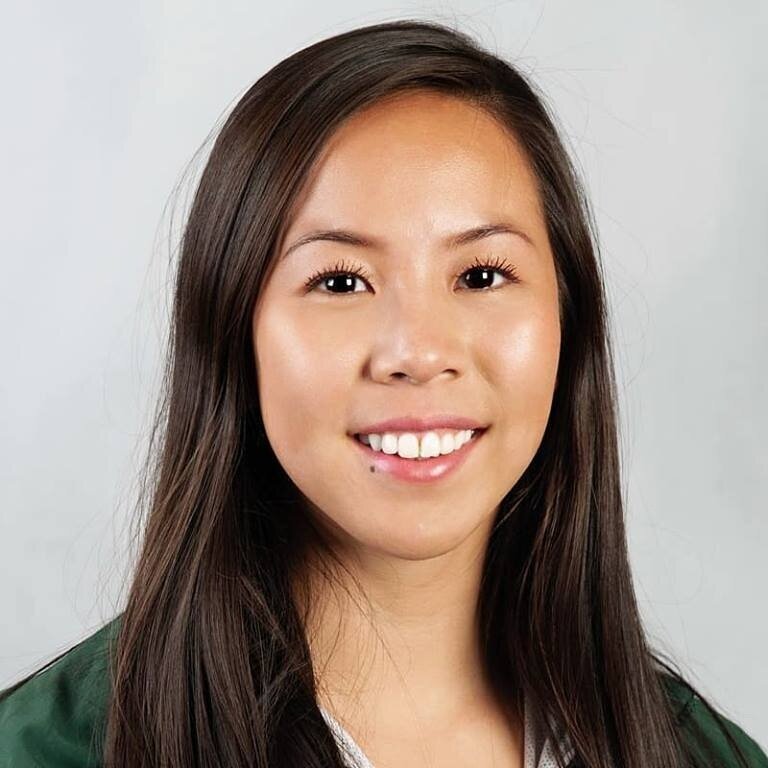 Tina was born and raised in Anaheim, California along with her brother and 4 dogs. She graduated from UC Riverside in 2020 and am currently working as a medical assistant. She is an aspiring physician assistant and hopes to serve low-income populations in need. A fun fact about her is she was also crowned Miss Vietnam of Southern California in 2020. She is proud to have grown up around strong, independent women who have inspired her to work hard towards my goals.
Lisa is a first generation Chinese-American based out of Chicago, Illinois. At AMHC, Lisa serves as the Director of Human Resources. Inspired by community organizers, Lisa is especially passionate about addressing structural and systemic change. She is dedicated to addressing mental health in a grassroots, community-first manner. Lisa's personal mission is "to do good," and this led her to study for her Master's of Social Work at the University of Chicago. As someone who sees a therapist every week, Lisa aims to help destigmatize mental health in the Asian community by normalizing therapy and conversations about mental health