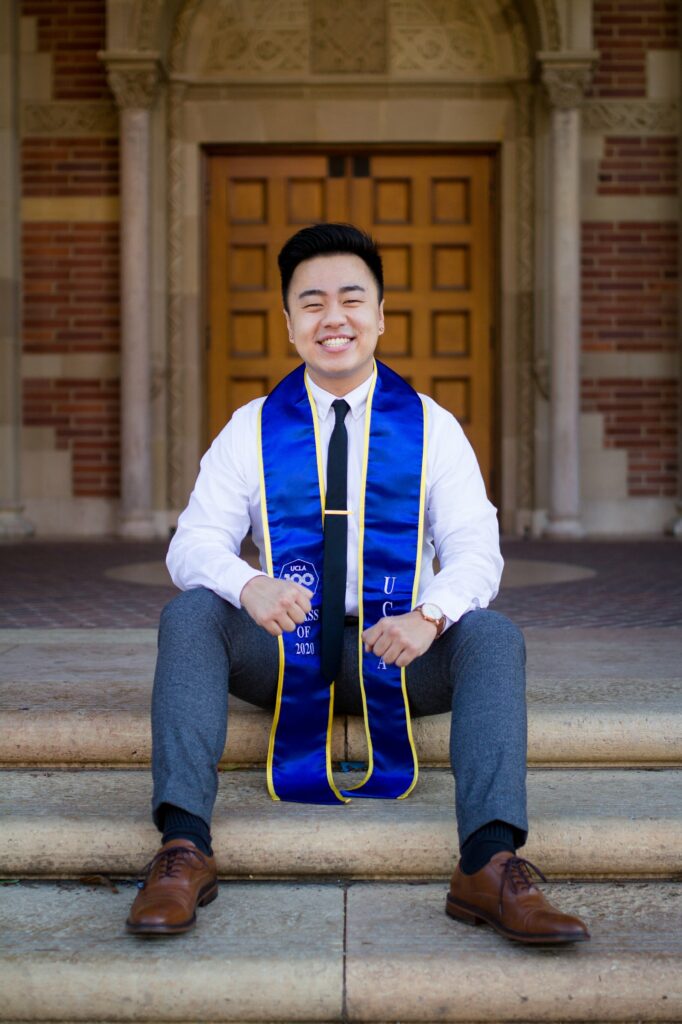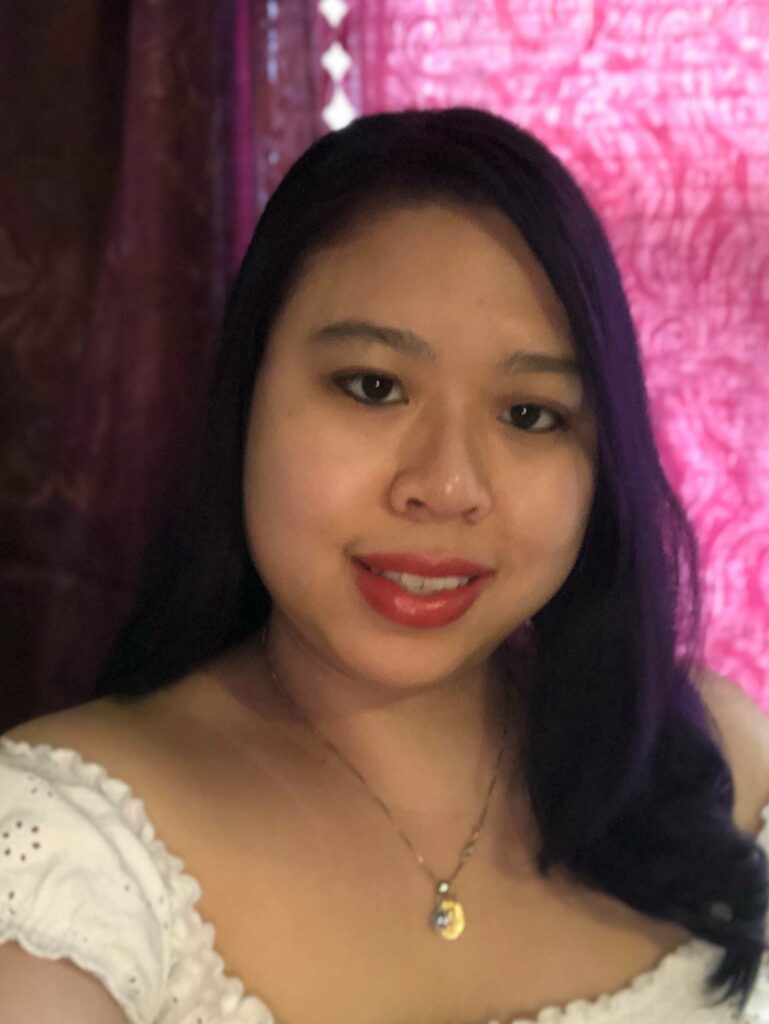 Volunteer Spotlight
This month, we're highlighting Subtle Asian Mental Health (SAMH)—the amazing Facebook community that gave AMHC its start! With more than 58,000 members and growing every day, SAMH reaches members of the Asian Diaspora across the globe and connects them to mental health resources and a large community of support. The SAMH moderation team is volunteer led by Asians with diverse mental health interests and backgrounds.

Meet Our Moderation Team: Austin Saephan and Lillian Nguyen
What do you love about the SAMH community?
Austin Saephan: One thing I really love about the SAMH community is how passionate the community is about mental health and all that relates to it. Whether they are having thoughtful discussions or sharing wholesome memes, the community continues to collectively support and share each of their stories with one another. Reading through and interacting with each submitted post, I can feel the passion and sincerity of each member. All in all, I continue to learn and feel inspired everyday by the SAMH community.

Lillian Nguyen: I love that there is always a member who is there to give support when someone is in need, especially during times like this when the community has helped each other with emotions of loss, frustration, and anger. There are plenty of resources available to members, whether it's through the collective or events offered by members of the community.

What have you learned about mental health by being a moderator?
Austin Saephan: During my time as a moderator, I have found myself continually amazed by how diverse yet similar mental health is across everyone's own lived experiences. While most members do identify as Asian, each member still embodies their own unique backgrounds filled with their beliefs, opinions, and thoughts. Despite the community's spiritual, political, and even geographical differences, there are still so many common threads across each individual's mental health story.

Lillian Nguyen: When members discuss their similar experiences of trauma, I have learned that mental health can manifest differently at various timeframes . Mental health is something difficult to work through, yet there is humor found in the shared experiences through memes.
Why is Asian mental health important to you?
Austin Saephan: As an Iu-Mien American, Asian mental health is a very personal passion of mine. Living through and recovering from my own mental health concerns, I recognize the intersection between being Asian and the stigma behind mental health. My own culture and familial ties ultimately shaped my path to understand and eventually heal my own mental health. Using my lived experiences, I hope to continue to work towards as well as empower other like-minded folks to destigmatize Asian mental health for all.

Lillian Nguyen: Asian mental health is important to me because there is a lack of resources for the Asian community in terms of getting information on mental health and finding providers. There is a generation gap in the understanding of what mental health is and how to help. In the Asian community it is seen as a stigma, but this shouldn't be the case. I want mental health to be seen as an illness that shouldn't be hidden or something to power through.