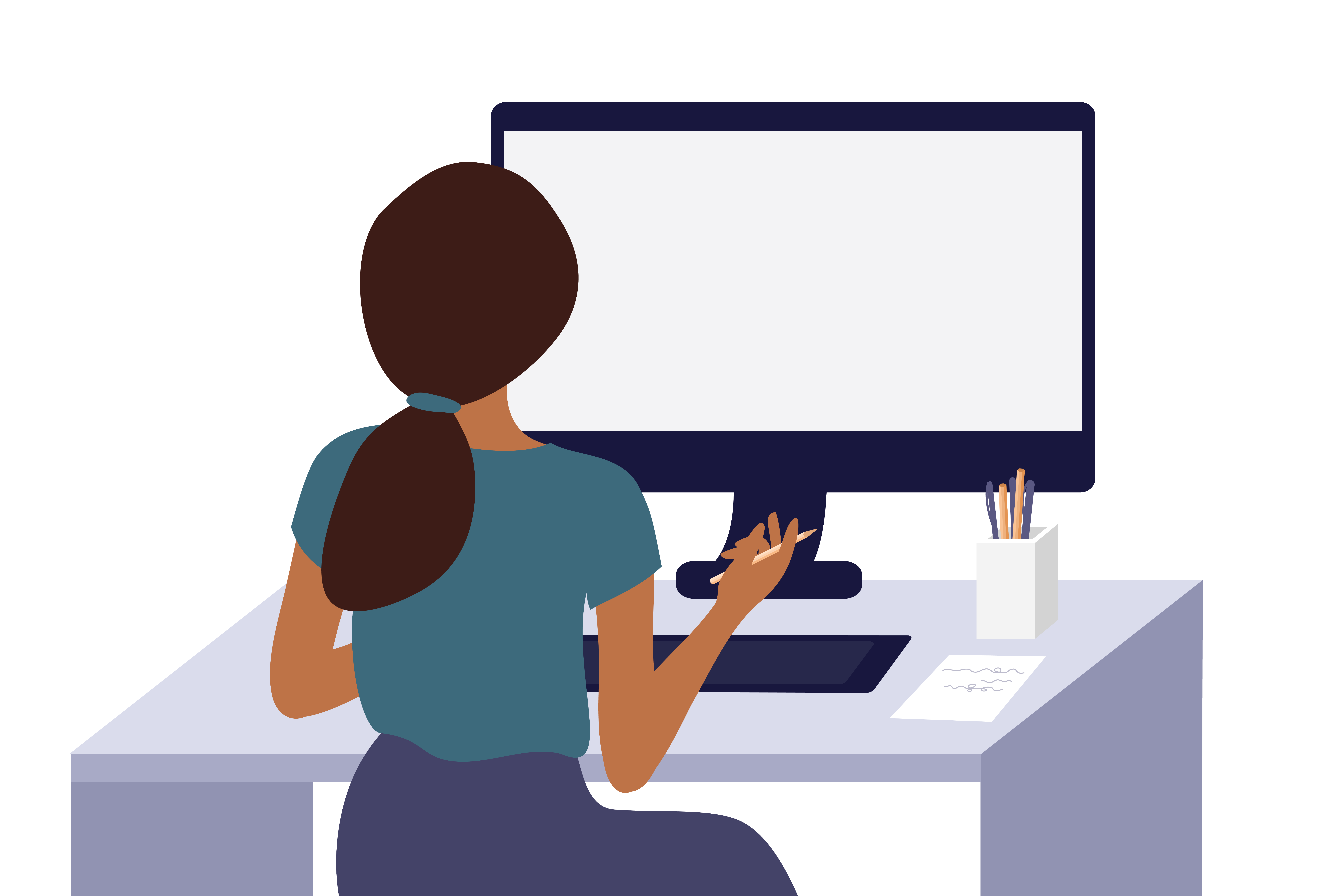 Questions about being an LTF Provider? We are here to help.
GENERAL INFORMATION
Clients and providers participating in LTF must be at least 18 years old.

Registration for LTF is free for providers and applicants.

At this time, LTF providers and clients:

Must be licensed and/or located in the U.S.

Can only use LTF funds toward therapy sessions with individuals (not couples, families, etc.)
Individuals (whether a provider or client) are not guaranteed to be selected. If you have a current client who has applied for LTF, he/she/they are not promised a spot in our program. 

Applications for the general public open once per quarter, and typically remain open for one week. 

There is no limit to the number of clients a provider can see through LTF.

LTF providers may be reimbursed for sessions with an LTF recipient whether they are individual, couple, family, or group sessions. Providers will only be reimbursed for the LTF recipient's attendance, however. To clarify, no matter what type of session it will count as 1 LTF session and reimbursement will remain the same.
1 LTF session = one 60 minute session. You may hold longer sessions, but each hour counts as 1 LTF session.

Providers participating in LTF may receive perks TBD like CE/training opportunities at a discounted rate. 
PLATFORM
For providers offering telehealth sessions,

a HIPAA-compliant platform of your choosing is required.

That said, you are welcome to meet with clients in-person as well. 
PROFILE/LISTING
A LTF logo on your AMHC Therapist Directory profile page indicates that you are active provider and you are accepting new clients.

If you do not have a listing on our directory and would like to apply, you can do so

here

. Listing your profile is free.

If you are an approved LTF provider, you may mark yourself as active by checking the "Lotus Therapy Fund Provider" checkbox in your profile, shown in STEP 11 Here. If you are no longer accepting new LTF clients, uncheck the box. The LTF logo will no longer be shown on your profile.

Your status as an active LTF provider does not guarantee you a match; matching depends on whether a client chooses to work with you. Clients will be responsible for reaching out to providers they are interested in working with.

For questions involving technical difficulties with the website or listing, please email

it@asianmhc.org

 
PAYMENT
You will be paid $125 for each session you hold with an LTF client.

Please email invoices for LTF sessions to

accounts@asianmhc.org

Payment for sessions will be made via direct deposit or check. It typically takes 5-10 business days to

process.

Please direct any questions about billing or the reimbursement process to accounts@asianmhc.org
SCHEDULING
Providers and recipients are responsible for scheduling their sessions.

Every accepted LTF recipient will have a unique id that must be shared with the LTF provider when first scheduling to verify LTF acceptance

Charges for late cancellations and no shows will be deducted from the client's 8 sessions. Please be sure to remind the client of this.
TERMS + CONDITIONS
AMHC, its partners, and its sponsors provide no warranties and have no liability for any services provided by or any issues related to therapists in the directory. 

Therapists listed in the directory are solely responsible for adhering to their professional responsibilities and legal requirements, including HIPAA and other compliance and reporting obligations, and for carrying appropriate liability insurance.  

As a reminder, by participating in this program, you agree to: 

(a) charge your matched client exactly

$125/session

(b) meet with your matched client for a full session (no less than 45 mins, and no longer than 60 mins each session)

Note: If a client has reached their limit of LTF sessions, the client is responsible for their continued treatment and its payment. 
FAQ
I am an associate licensed clinician (ASW, LMSW, LAMFT, LAPC, etc), can I participate in LTF?

If your state/jurisdiction allows you to work with clients in private practice, you may participate in LTF. You are responsible for any clinical supervision requirements as well as liability insurance.
Does AMHC provide clinical supervision for providers working with LTF recipients?

No, if you are associate licensed and require supervision, you are responsible for finding supervision of your LTF cases.
How do I set up direct deposit or get started in the reimbursement process?
Do you have more questions? Email therapy@asianmhc.org