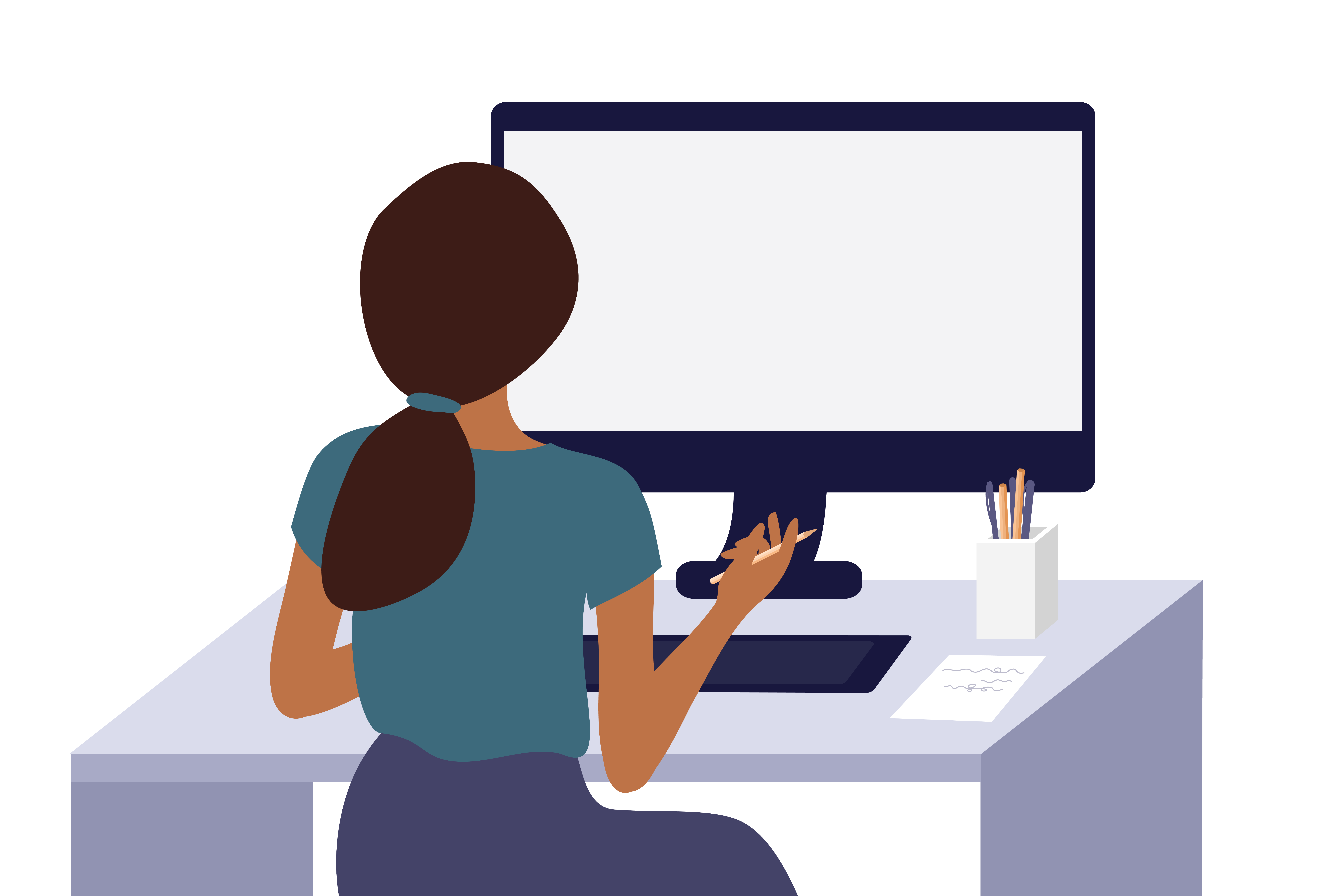 Questions about being an LTF Recipient? We are here to help.
GENERAL INFORMATION
Individuals participating in LTF must be at least 18 years old to participate and located in the U.S.

You may use LTF funds toward therapy sessions run by an LTF provider whether they are individual, couple, family, or group sessions. No matter what type of session, however, it will count as 1 LTF session.
1 LTF session = one 60 minute session. You may attend longer sessions, but each hour counts as 1 LTF session.

Whether you meet with your provider in-person or telehealth is up to you and your provider to decide.

Regardless of whether you are meeting in-person or via telehealth for therapy sessions, your provider must be licensed to practice in your state.

Your 8 sessions of subsidized therapy are valued at no more and no less than

$125 each

.

In order for individuals to continue receiving subsidized therapy past their 8 sessions, they must reapply during the next open application round.

If you have an AAPI therapist you'd like to work with who isn't on our directory, you can encourage them to apply to be a Lotus provider

here

.

If at any time you no longer wish to participate, please contact us ASAP so that we can assist more folks on our waitlist.
CHOOSING A PROVIDER
You are responsible for contacting provider(s) you are interested in working with.

To search for a provider, visit the list of

LTF Clinicians AMHC's Therapist Directory

that uses the filter "Lotus Therapy Fund Provider" for a list of active LTF providers.

Look for the LTF logo on providers' profiles to indicate their participation in the LTF program. If a provider does not have an LTF logo on their profile, this means you cannot use LTF funds to work with them.
When you are accepted into the LTF program, you will receive a unique id that you must send to an LTF provider for verification that you have been accepted into the LTF program.

For questions involving technical difficulties with the website or directory, please email

it@asianmhc.org
SCHEDULING + PAYMENT
Providers and recipients are responsible for scheduling their own sessions.

AMHC is responsible for the entire cost of the session. If a provider asks you to pay them directly or to pay a co-pay

, do not pay them. Email

therapy@asianmhc.org

If you do not show up to a scheduled session with your provider, an entire session will be deducted from your 8.

If you do not adhere to your provider's policy for late cancellations/reschedules, an entire session will be deducted from your 8. Please be sure to ask your provider about their cancellation/rescheduling policies.
ADDITIONAL
AMHC, its partners, and its sponsors provide no warranties and have no liability for any services provided by or any issues related to therapists in the directory.

Therapists listed in the directory are solely responsible for adhering to their professional responsibilities and legal requirements, including HIPAA and other compliance and reporting obligations, and for carrying appropriate liability insurance.
Do you have more questions? Email therapy@asianmhc.org