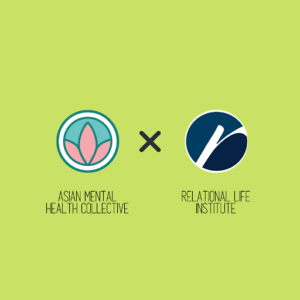 In 2023, we're opening up the first 10 scholarship spaces for AMHC members to become fully certified in RLT at a 38% discount. 
You can start this course immediately upon acceptance into the program. The 4 session practicum for RLT Level 1 for your cohort will be held on May 18th & 25th and June 1st & 8th, 2023 from 11:00am – 5:00pm ET1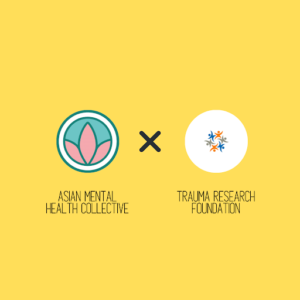 Program 1: AMHC members are invited to participate in the Trauma Research Foundation's Certificate in Traumatic Stress Studies program starting February 27, 2023. TRF is pleased to offer 50% off tuition for Lotus Therapy Fund clinicians and 25% off tuition for other members of the AMHC community. After completing the program, therapists will be able to list themselves on the TRF Professional Directory. This program offers 70 CE credits, and is limited to 50 clinicians. To apply, please complete the form below.
Program 2: Trauma Research Foundation would also like to extend an invitation to AMHC community members to attend the 34th Annual Boston International Trauma Conference on May 17-20. For the 34th year, Bessel van der Kolk hosts some of the world's most innovative leaders from the field of trauma, attachment, neuroscience, mindfulness, body oriented work and psychedelic studies. Save the date!