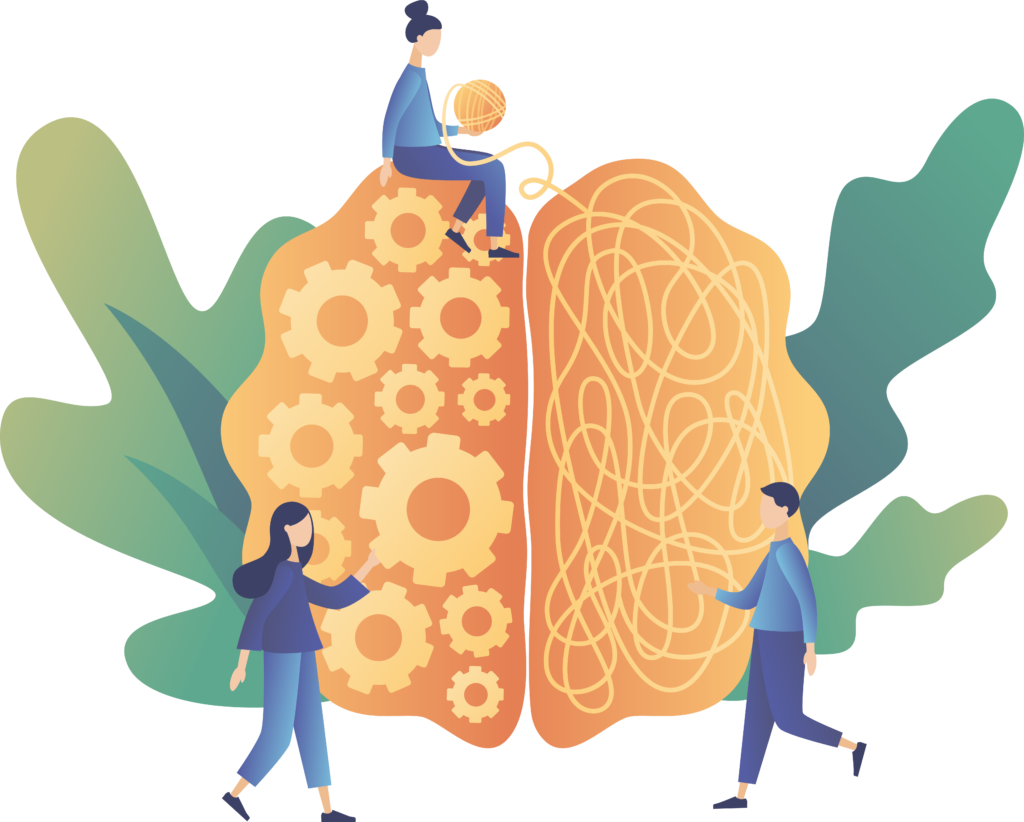 Advancing Asian Mental Health
Advancing Asian Mental Health is an interview series that features individuals and organizations who are striving to make a difference among Asian communities around the world. From organizations to artists, these are people who are trying to pave the way for the acceptance and normalization of Asian mental health issues.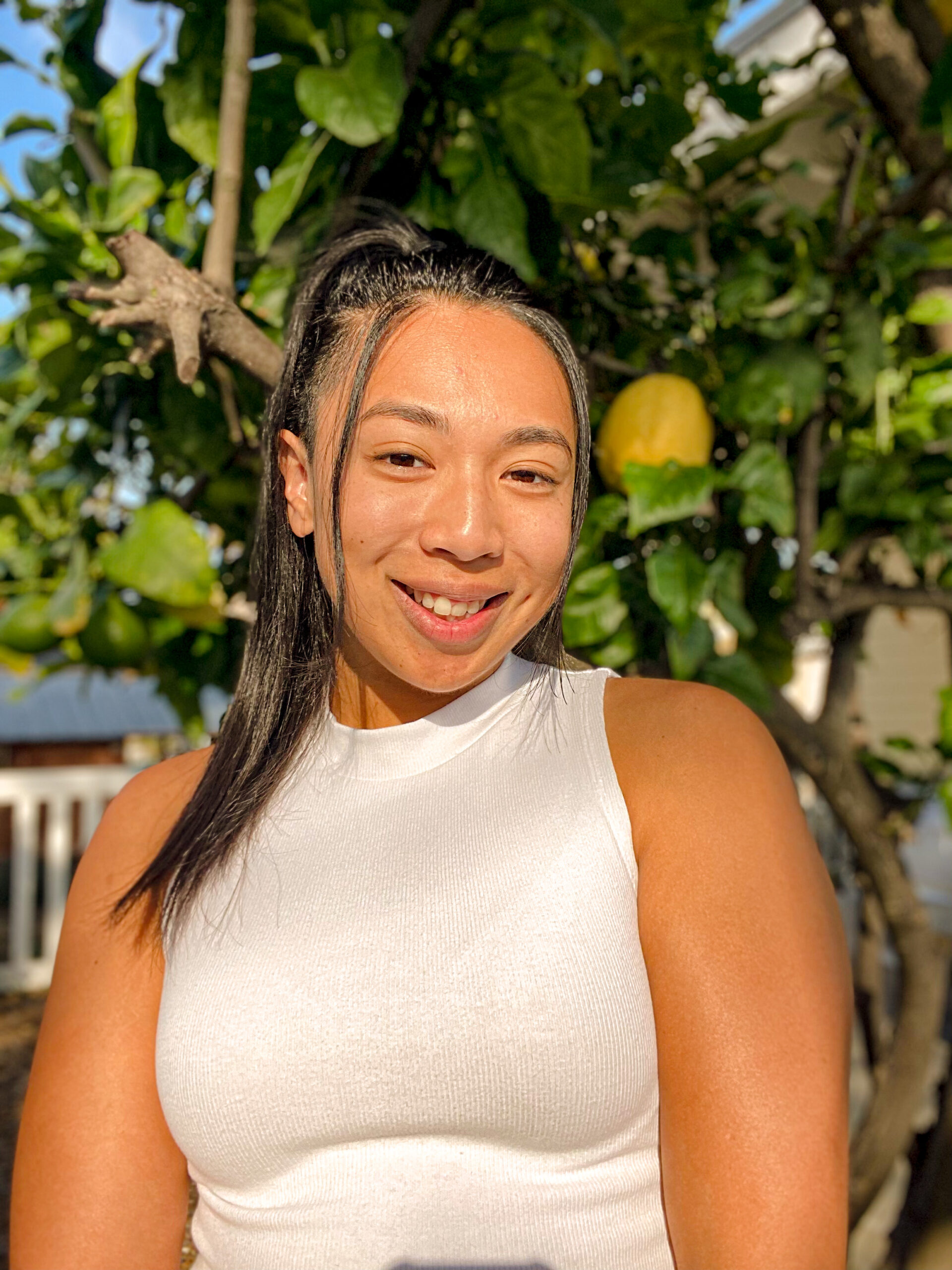 Meet Sharlene Justo. Sharlene Justo is a queer Khmer-Filipinx gender fluid Associate therapist at Alvarado Family Therapy (San Diego, CA) and Lecturer at San Diego State University. She has a spectrum of experiences working with K-12 schools, community mental health, and transitional age youth. As a first generation student and child of refugees/immigrants, she holds a kaleidoscope perspective for clients to feel radically seen and empowered to trailblaze pathways that honor their authentic selves. Read more about Sharlene's background, experiences, and philiosophies they bring to their work as an Associate Therapist.
Continue reading