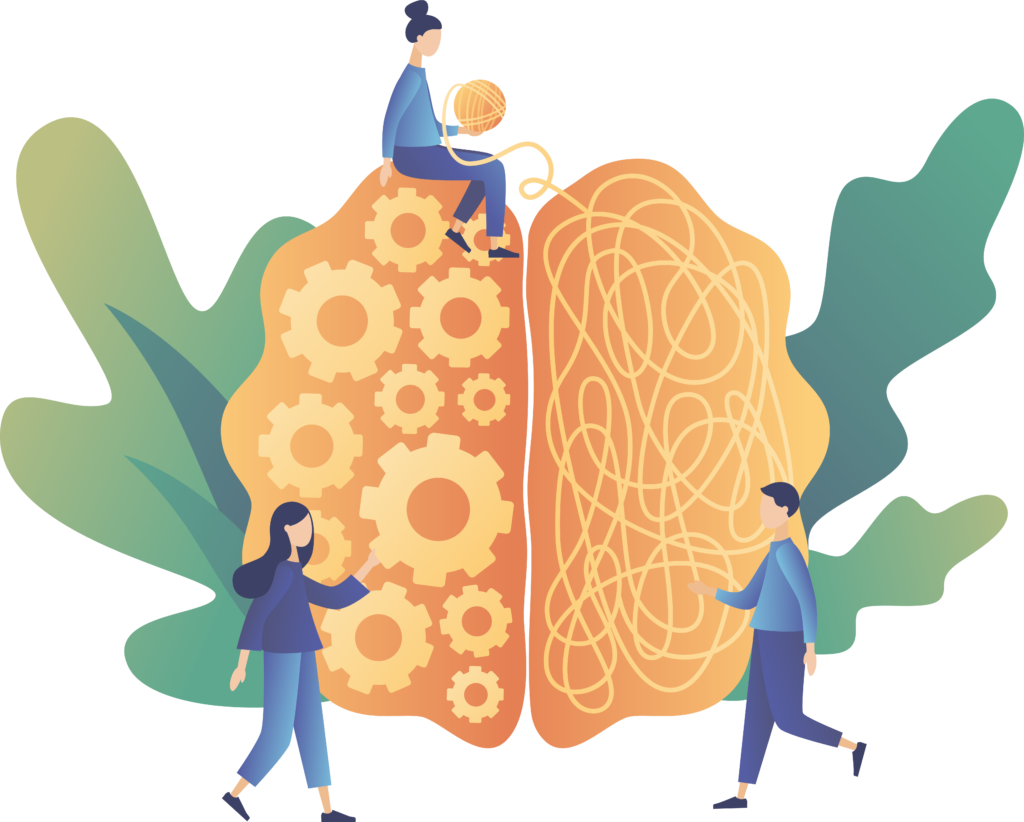 Advancing Asian Mental Health
Advancing Asian Mental Health is an interview series that features individuals and organizations who are striving to make a difference among Asian communities around the world. From organizations to artists, these are people who are trying to pave the way for the acceptance and normalization of Asian mental health issues.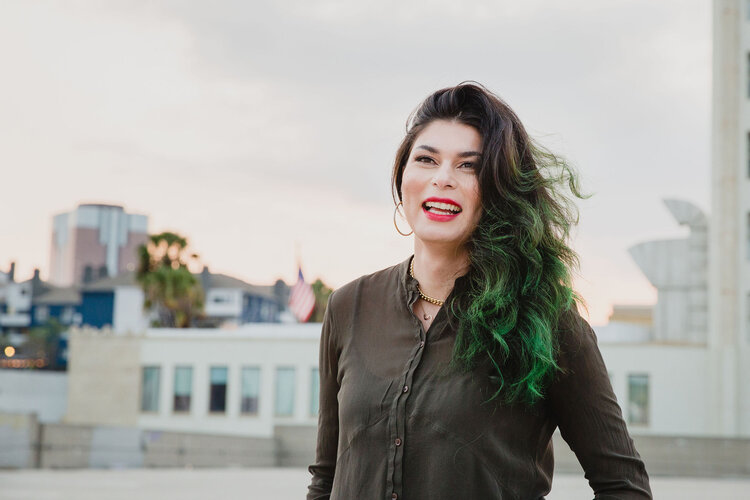 This month, we chat Sara Stanizai - a licensed therapist, clinical supervisor, and the owner of Prospect Therapy, a queer- and trans-affirming therapy practice based in Long Beach, CA, with a special focus on serving first-generation American and immigrant communities.
Continue reading