Nominate Speakers for Next Year!
We are thrilled to announce that the Asian Mental Health Collective (AMHC) and Asian Mental Health Project (AMHP) are collaborating for Transformasian 2024.
Since 2021, we've connected thousands of individuals around the world on their mental health journeys. The name "TransformAsian" alludes to transformations, and our belief in the power of change and the importance of celebrating joyful healing and recovery.
We are by the community and for our community. For this year's conference, inspired and adapted by SXSW panelpicker, AMHCxAMHP would like to create and decide on programming for our 2024 TransformAsian based on what our community would like to see. We encourage you to submit speaking or programming proposals on topics related to Asian mental health and identity.
The proposal form will be open on October 7th and will close on October 28th at 11:59PM EST. For any questions, please contact Jocelyn Lai at jlai@asianmhc.org.
Ranging from Asian community trailblazers, creatives, and mental health professionals, TransformAsian has created conversations across a plethora of unique perspectives.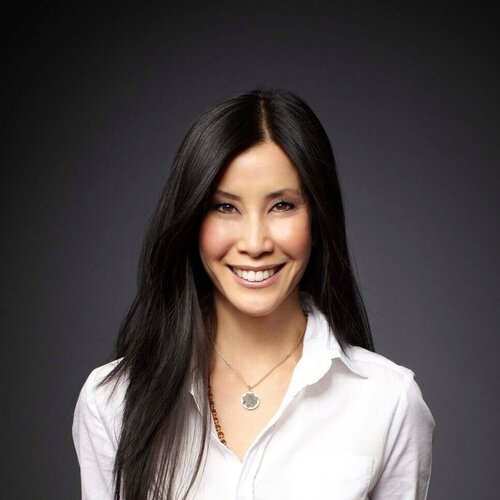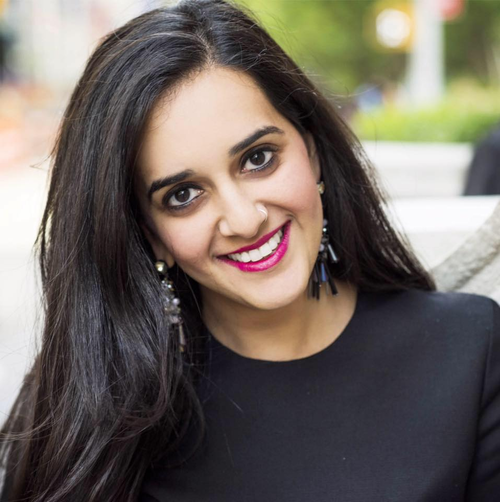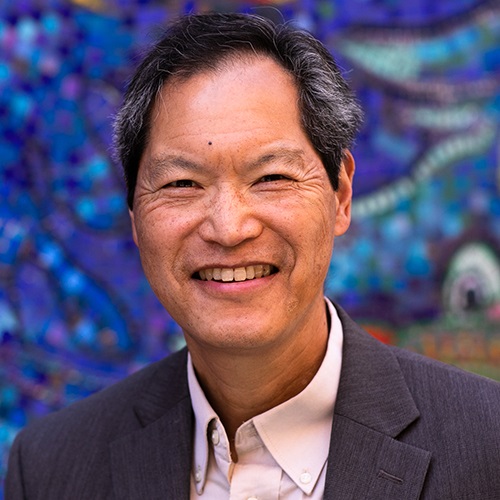 Professor of Asian American Studies and Co-Founder of Stop AAPI Hate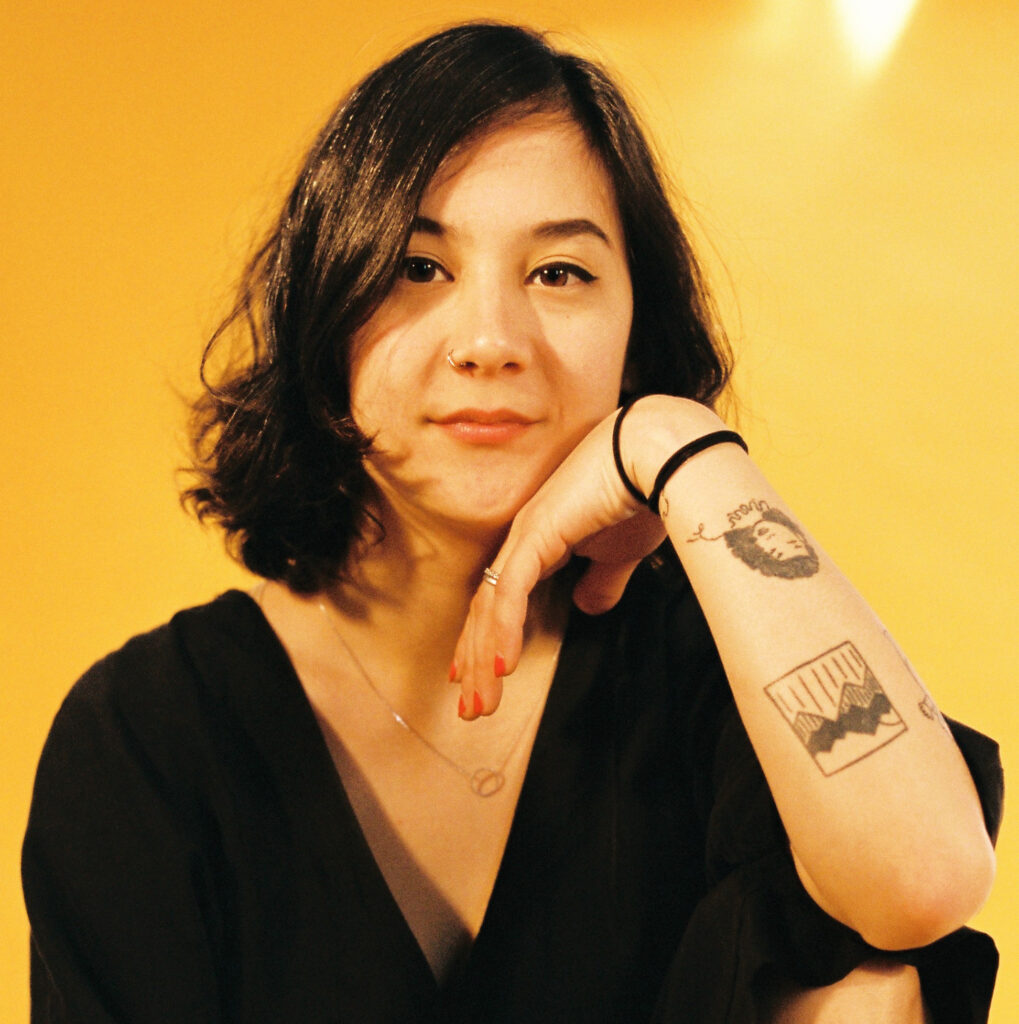 Author, Crying in H Mart
Singer, Japanese Breakfast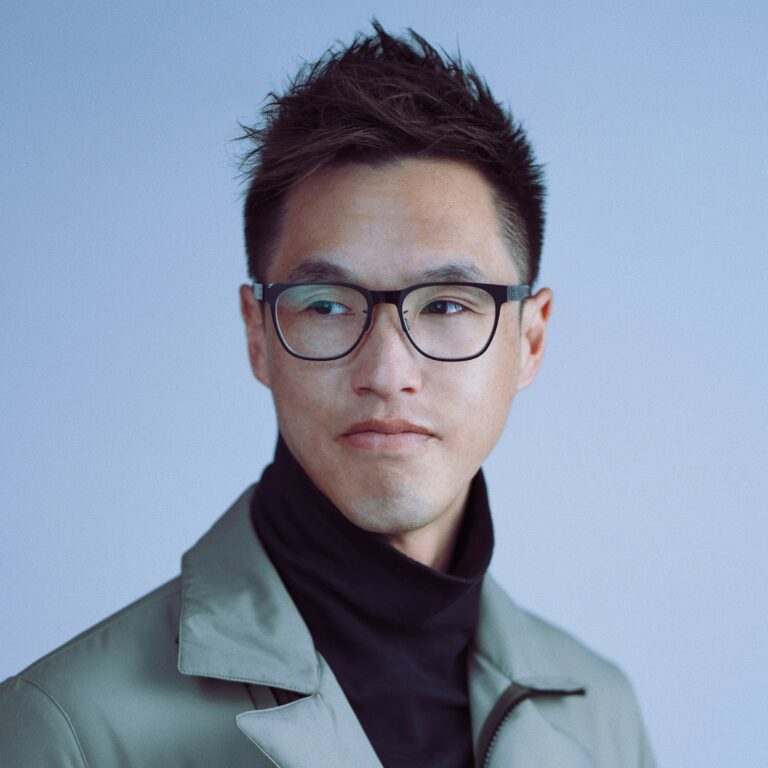 Co-founder of Wong Fu Productions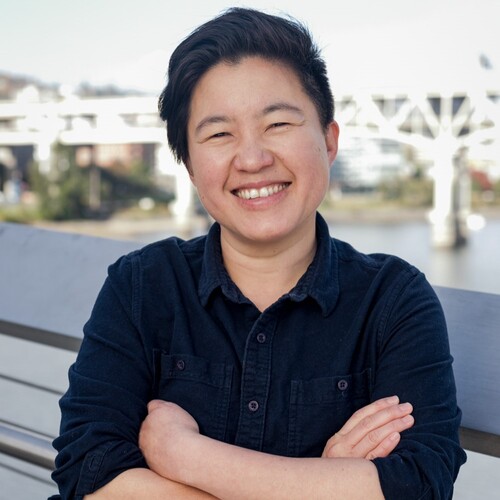 Psychotherapist
Host of Asians Do Therapy
Check Out Previous Conferences!
We know wellness is a unique journey; AMHC has welcomed Olympians, singers, clinical therapists, community leaders, and more to speak at TransformAsian.
The Asian Mental Health Collective is a non-profit normalizing and de-stigmatizing mental health within the Asian community.
Through a variety of community programs, mental health initiatives, and therapist directories, AMHC was founded to empower Asians to discover and claim their wellness. Our commitment to promoting mental well-being is at the core of everything we do. By providing valuable resources and support, AMHC strives to create a future where seeking help for mental health is a natural and celebrated part of Asian culture.