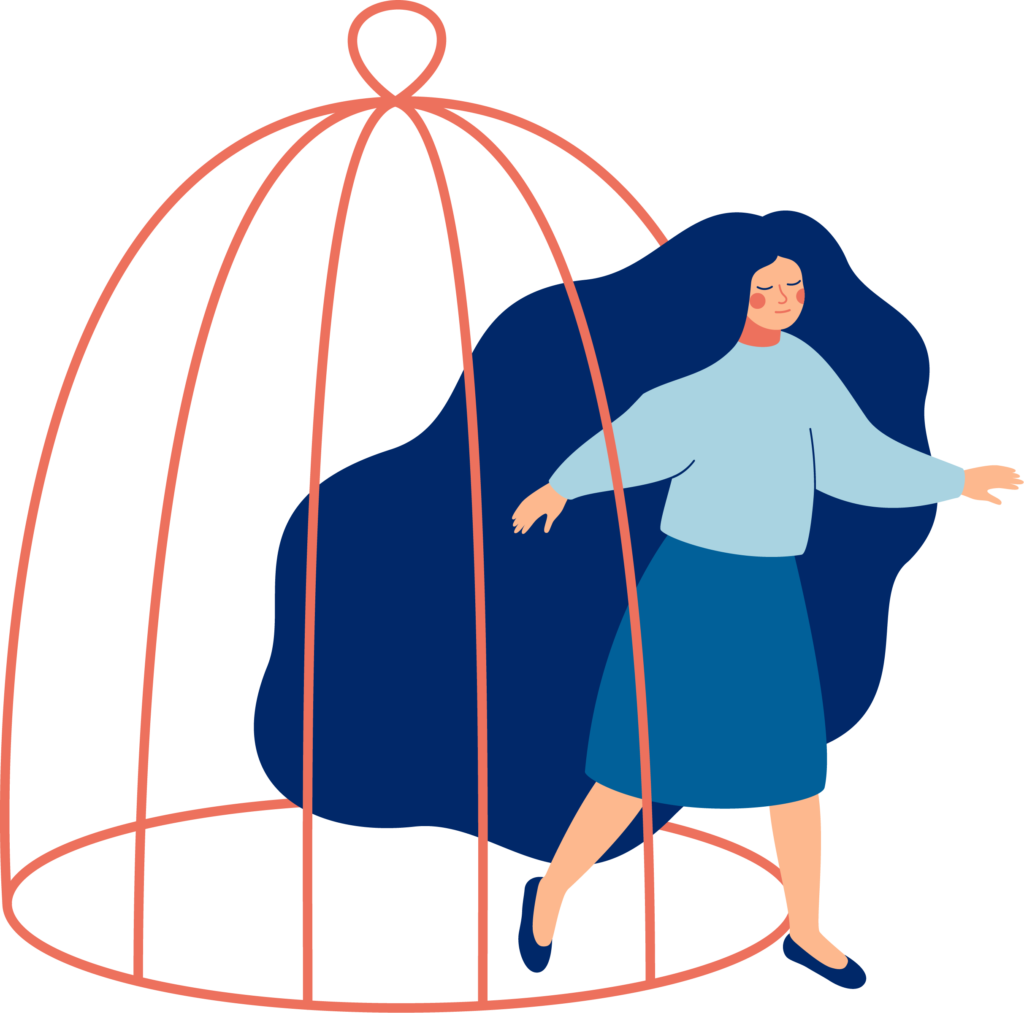 Mental Health Mukbang is a video/podcast where we try to break down big mental health ideas into easily digestible sound bites. We hope to you'll join us for conversations that bring Asian culture and mental health to the table.
In honor of Filipino American History Month, we're revisiting Asian Identity and mental health, with special guest Alyssa "Lia" Mancao who manages @alyssamariewellness on Instagram. Join us as we talk about mental health, being asian, and answer some questions from the...
Watch episode
Mental Health Mukbang Hosts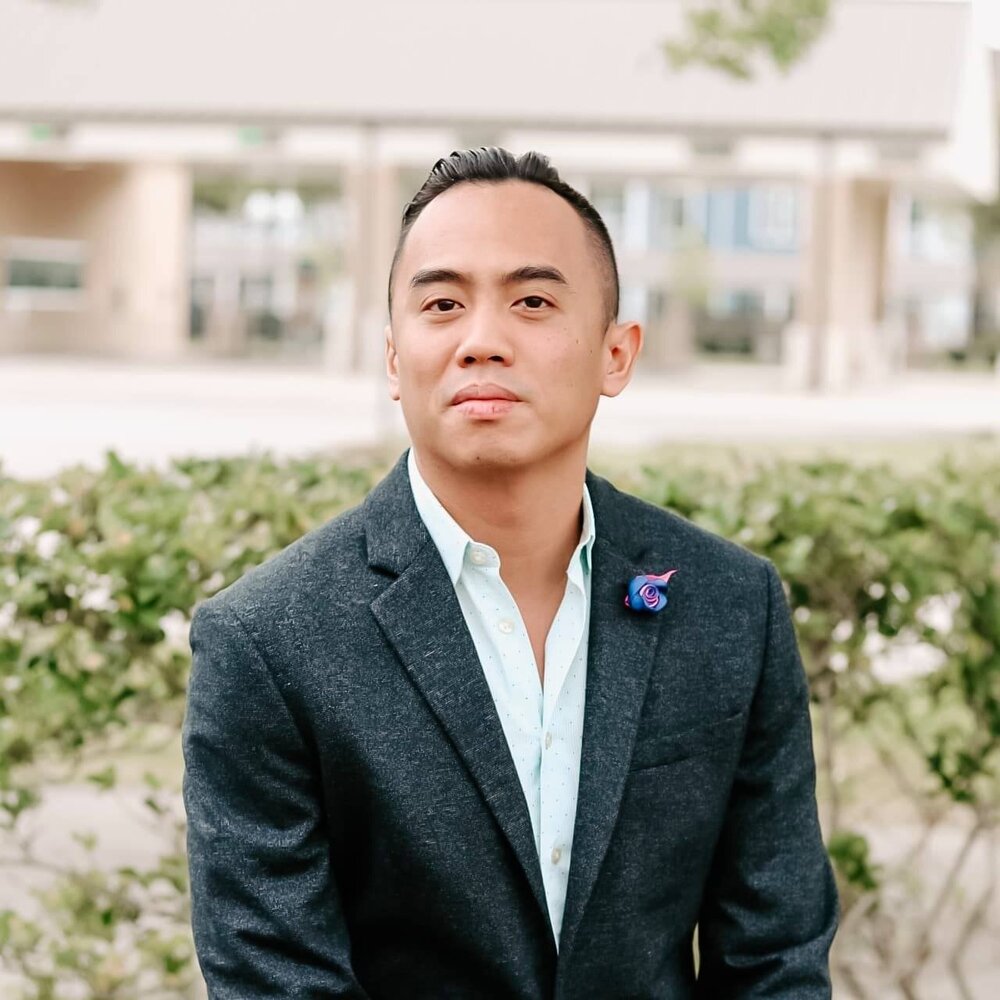 Christopher Vo is an LMFT based out of Houston, Texas.
Christopher has worked at non-profit organizations serving lower income populations, juvenile detention facilities working with sexual trauma and gang violence, and currently works in private practice with a broad range if clients.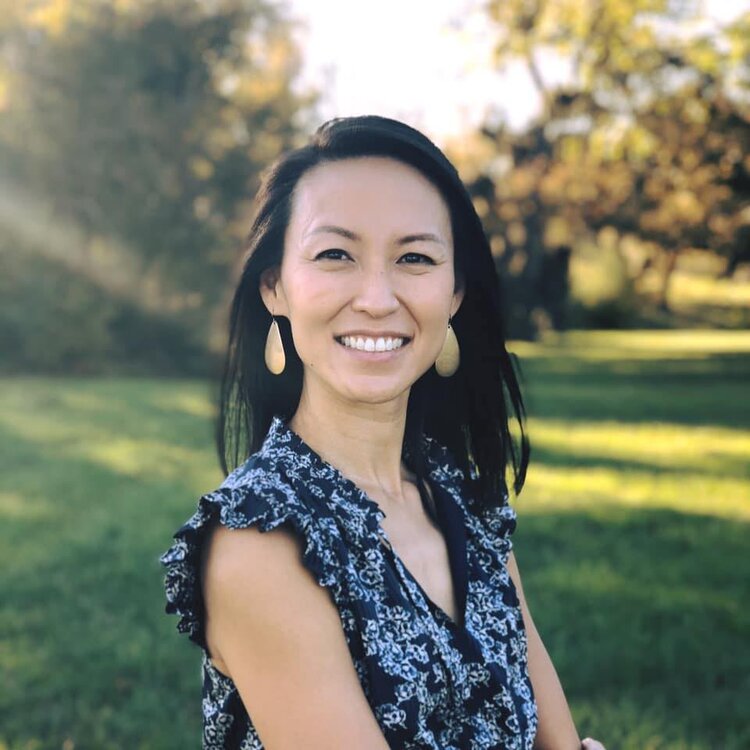 Dr. Jenny Wang is a 1.5 generation Taiwanese American licensed psychologist in Texas and North Carolina.
Jenny currently has a private practice in Houston, Texas where she works exclusively with women's mental health issues across the lifespan. She is extremely passionate about reducing the stigma surrounding mental health in Asian communities and runs the Instagram account @asiansformentalhealth to promote awareness regarding Asian American mental health needs and unique immigrant experiences. She spearheaded the Asian Pacific Islander Desi American (APIDA) Therapist Directory to help the Asian American community more effectively access mental health care that is culturally sensitive and compassionate.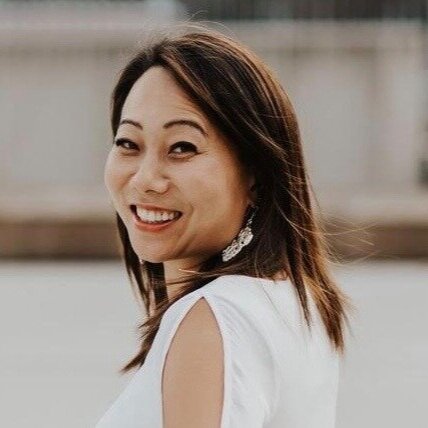 Jeanie Chang is a 2nd generation Korean American Licensed Marriage and Family Therapist in North Carolina.
Jeanie is the Founder of Your Change Provider, PLLC, a therapeutic practice founded on solutions and cultural confidence™ in promoting mental health and wellness. Jeanie is an accomplished national speaker for corporate, community, and colleges, speaking on mental health stigma, racial and intergenerational trauma, and workplace wellness. In addition, as a family and parenting coach, she has a podcast titled, "Raising Asian Teens: Resist the Roar" which focuses on the cultural implications of parenting today. Jeanie is also certified in Mental Health Integrative Medicine and a Clinical Trauma Professional. Her passion projects include serving as National Director of the Self-Care and Wellness program for the National Association of Asian American Professionals (NAAAP) and volunteering as a mentor/facilitator for student veterans across the country.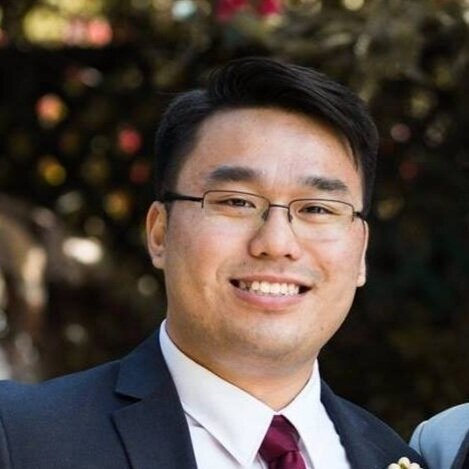 Jedidiah (Jed) Chun is a 2nd generation Chinese (Hong Kong) American in San Gabriel, CA.
Jedidiah is one of the directors of the Asian Mental Health Collective and is also a therapist at Herald Family Center, a community center whose focus is Chinese immigrants and their families. Jed has spent most of his career providing clinical services in community mental health settings serving vulnerable populations and immigrant families. Currently he is focused on challenging the stigma of mental health in Asian communities through his work with the Asian Mental Health collective and is most passionate about intergenerational healing and reconciliation.